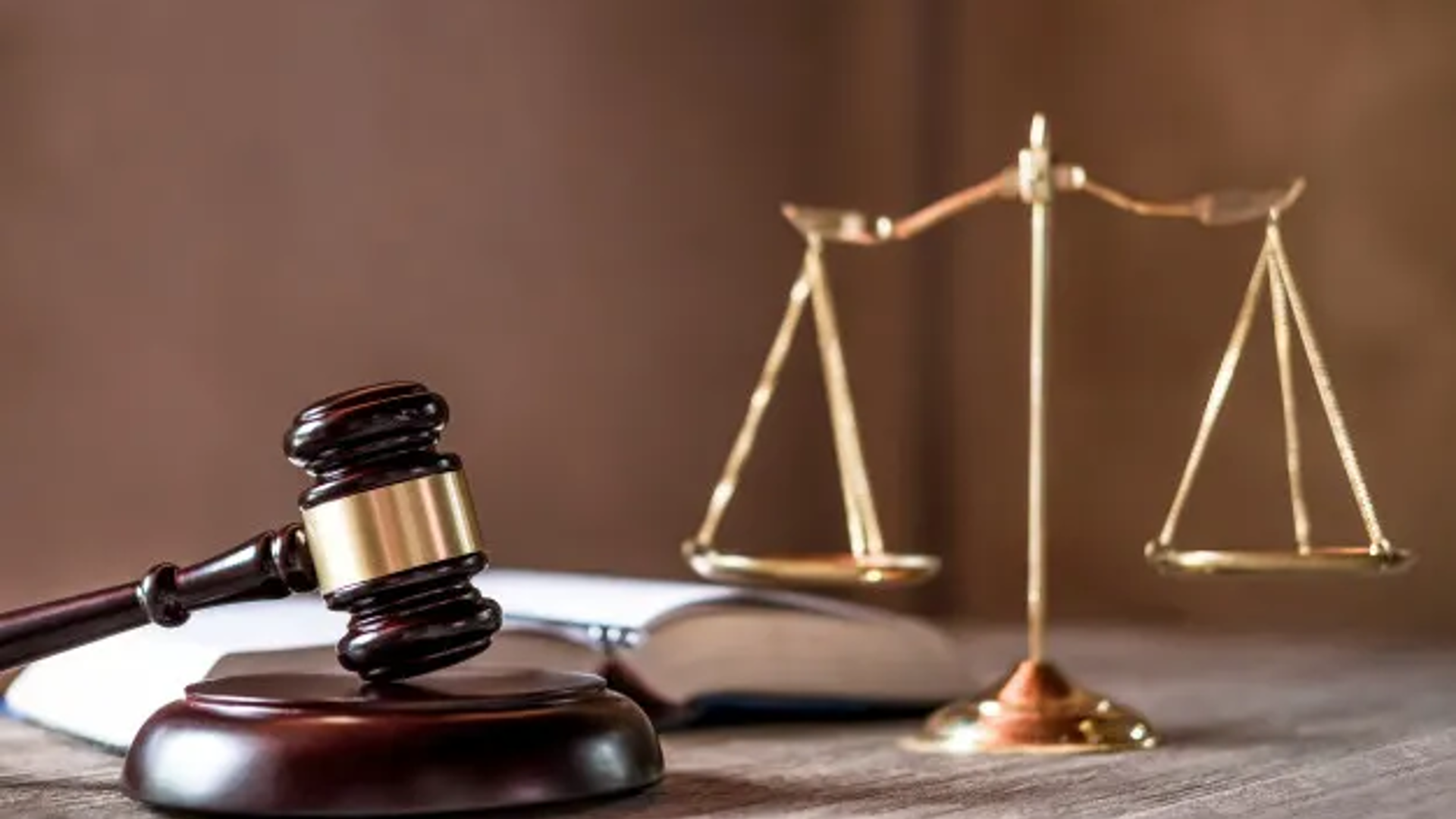 What State Court Leaders Need to Know About State Behavioral Health Systems
Monday, November 13, 2023
The National Center for State Courts recently highlighted the work of NRI's State Profiling System in their newsletter, which is intended to provide state court leaders an overview of state behavioral health systems based on research and analytics. They included our profile reports as a resource that supports a National Judicial Task Force to Examine State Courts' Response to Mental Illness recommendation.

Understanding the complexity of state behavioral health systems is an important step in strengthening the state courts' relationship with your state behavioral health authority. We're excited to have our work recognized. 
All Profiles reports are available online at www.nri-inc.org/profiles. SMHA staff have access to additional supporting data for each of the public reports via the Profiles restricted access website.