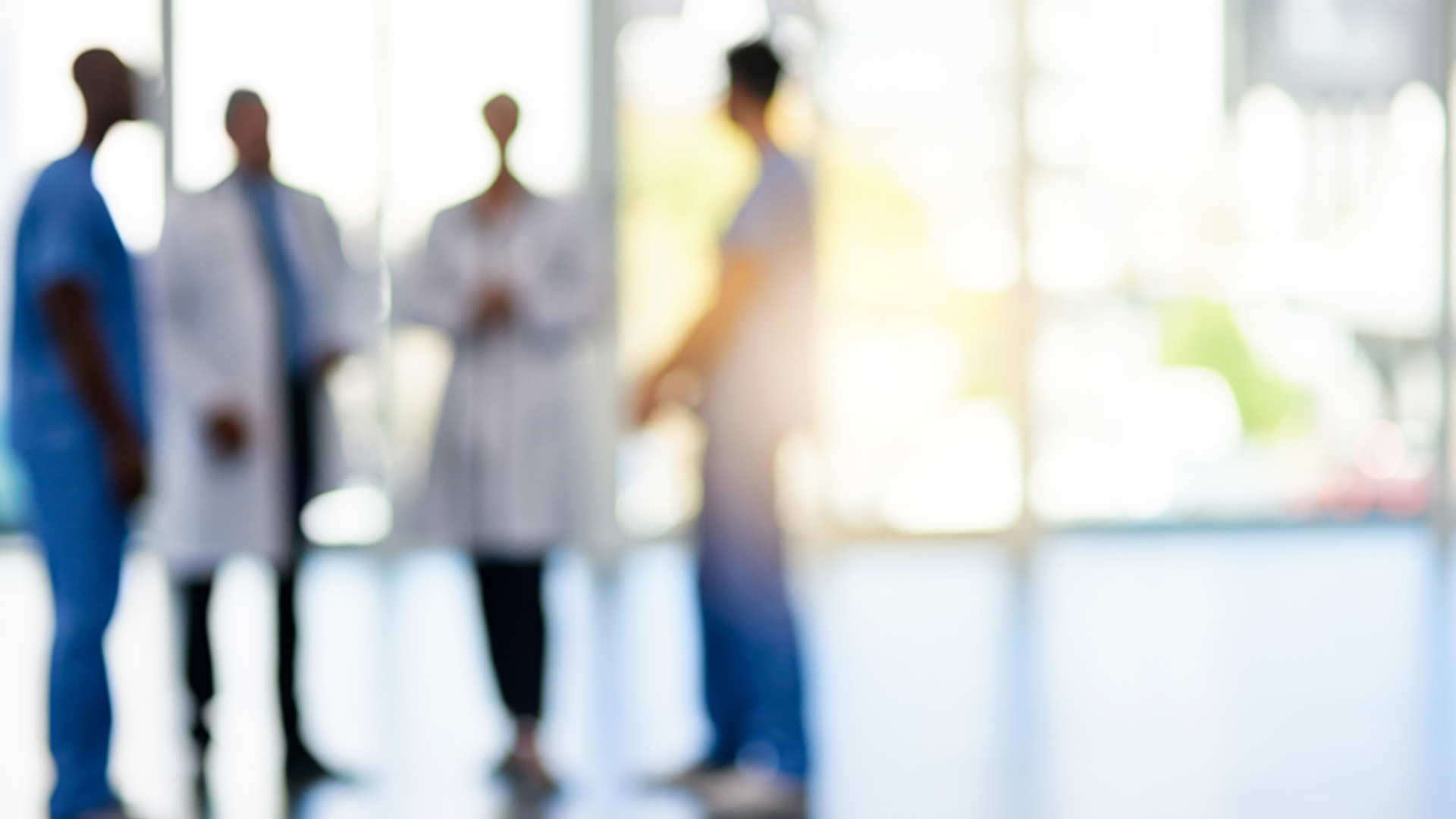 State Mental Health Agency Workforce Shortages and Initiatives, 2022
Thursday, September 7, 2023
This report looks at workforce shortages by professional discipline at state hospitals, residential settings, community mental health providers, and crisis providers, and at state initiatives to address workforce shortages.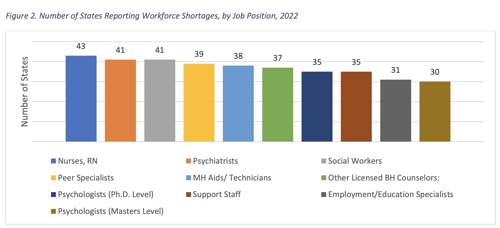 Nurses, psychiatrists, social workers, and peer specialists were the behavioral health workers that most states reported shortages of, but the type of workers with shortages vary by service setting.  The report discusses the increased use of physician extenders, as well as initiatives to increase reimbursement and provide additional funding to grow and retain their workforce.

In addition to this Profiles report on State Mental Health Agency Workforce Shortages and Initiatives, other new and updated Profiles reports on Crisis Services on the NRI website focus on specific aspects of the crisis services continuum.