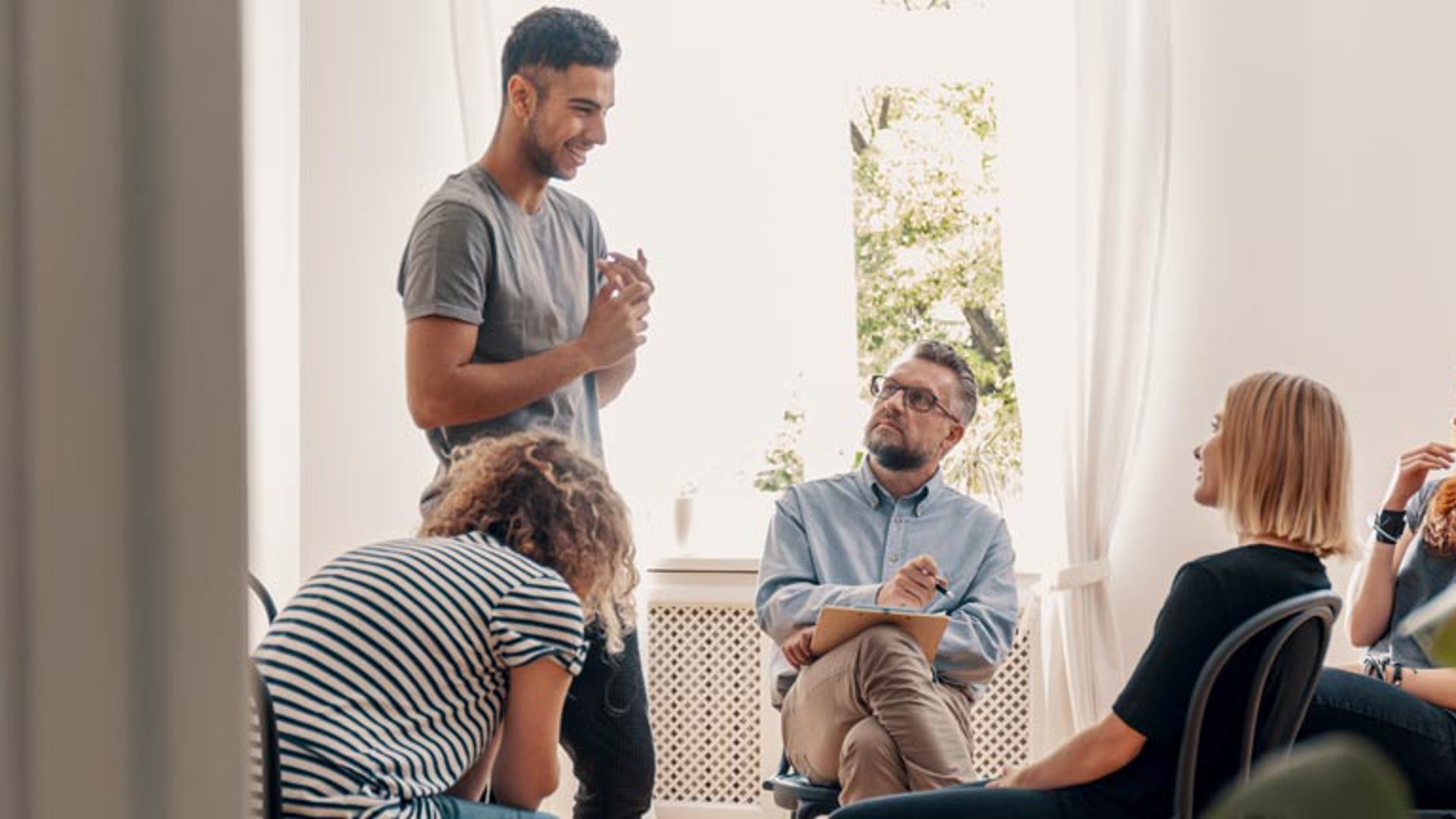 State Mental Health Agency Peer Specialist Workforce, 2022
Thursday, October 12, 2023
This report focuses on how states are working with Peer Specialists, including information about peer recruitment, training, credentialing, working in crisis services, reimbursement, and initiatives to increase rates.
Almost all reporting SMHAs (98%) are using mental health peer specialists to serve adults with behavioral health conditions and parents of children/youth with SED. SMHAs less frequently (52%) report utilizing youth peer support specialists.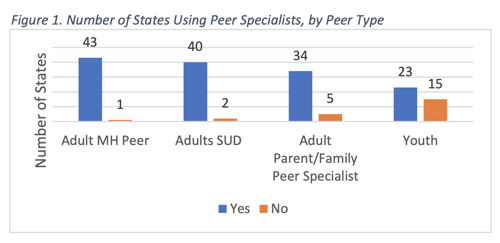 In addition to this Profiles report on State Mental Health Agency Peer Specialist Workforce Initiatives, other new and updated Profiles reports on Crisis Services on the NRI website focus on specific aspects of the crisis services continuum.