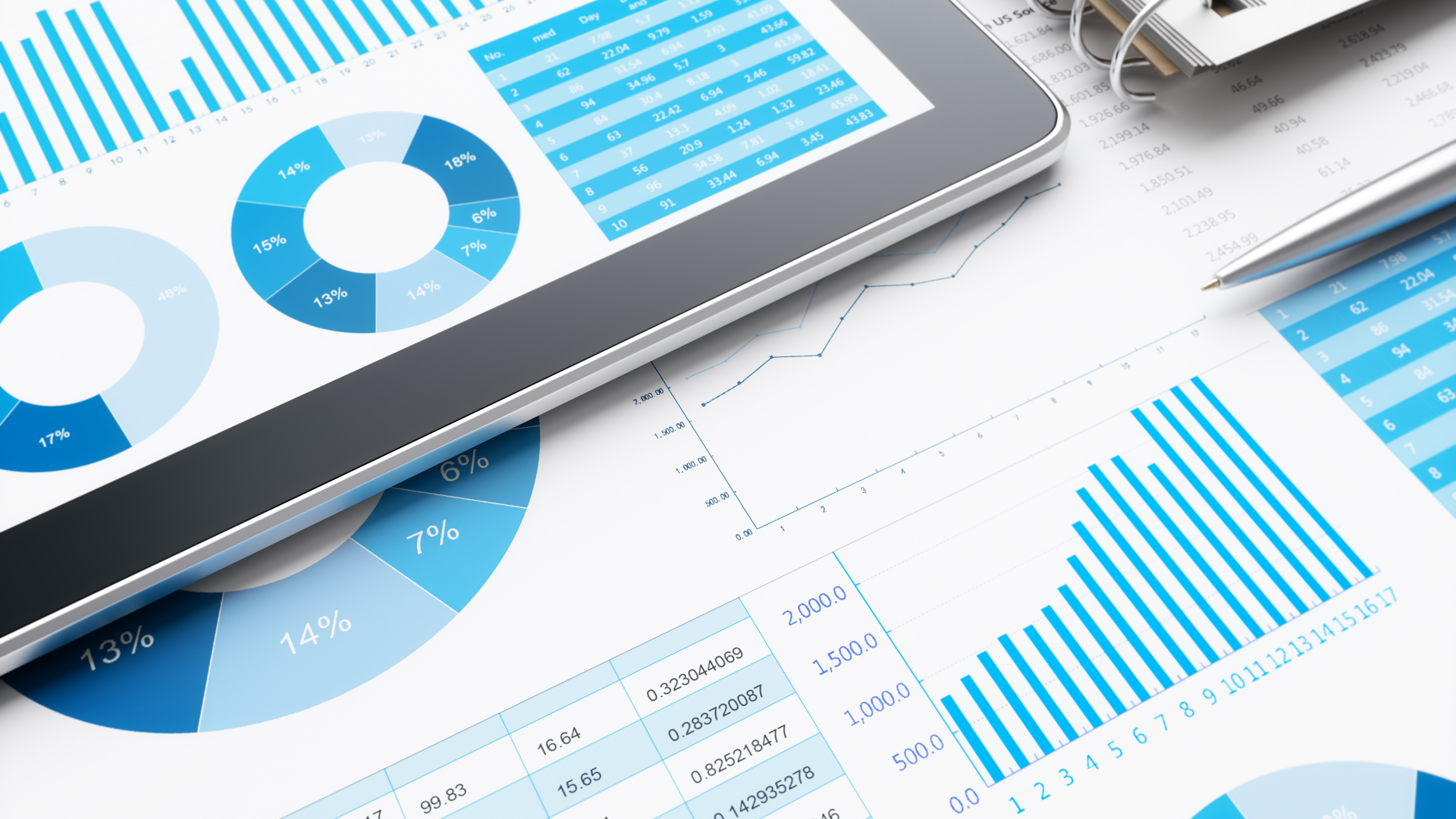 New Reports on State Behavioral Health Agency Activities Supporting Crisis Services, Addressing Workforce Shortages, and Providing Housing Released by NRI
Thursday, January 19, 2023
Guided by a Steering Committee of State Behavioral Health Agency (SBHA) Leaders (co-Chaired by Wendy Morris, Kentucky and Dena Stoner, Texas), NRI gathered and analyzed information about priority issues from all SBHAs. We greatly appreciate the support from SBHAs that have been generous in supplying information and reviewing drafts of reports.
 
The first 10 public reports using the 2022 State Profiles Information are now available on NRI's website at www.nri-inc.org/profiles. Each of these reports is based on information supplied by SBHAs and they highlight priority areas identified by states. Accompanying each public report, the NRI Restricted-Access website (available to designated SBHA staff) provides state-by-state detailed information related to the public reports in a set of spreadsheets.

The initial 10 reports cover SMHA-supported Behavioral Health Crisis Services, Workforce Shortages, and Housing Initiatives:

Behavioral Health Crisis Services 
Behavioral Health Workforce
 NRI staff are also preparing additional 2022 Profiles Highlights on topics prioritized by the Steering Committee. Future report topics include:
State Mental Health Agency Summary of their Crisis Services Continuum
State Mental Health Agency Support for Behavioral Health Crisis Call Centers
State Mental Health Agency Support for Crisis Receiving and Stabilization Facilities
Reorganization of State Mental Health Agencies within State Government
FY 2021 State MH Agency Expenditures and Funding Sources, and Trends in Expenditures Over the Past 10 Years
Organization and Funding of Community Mental Health Services: How do SMHAs organize community Mental Health services?
Use of Medicaid to Fund MH Services:  Waivers and Options Used by States
Please contact NRI at [email protected] with any questions about the Profiles project.