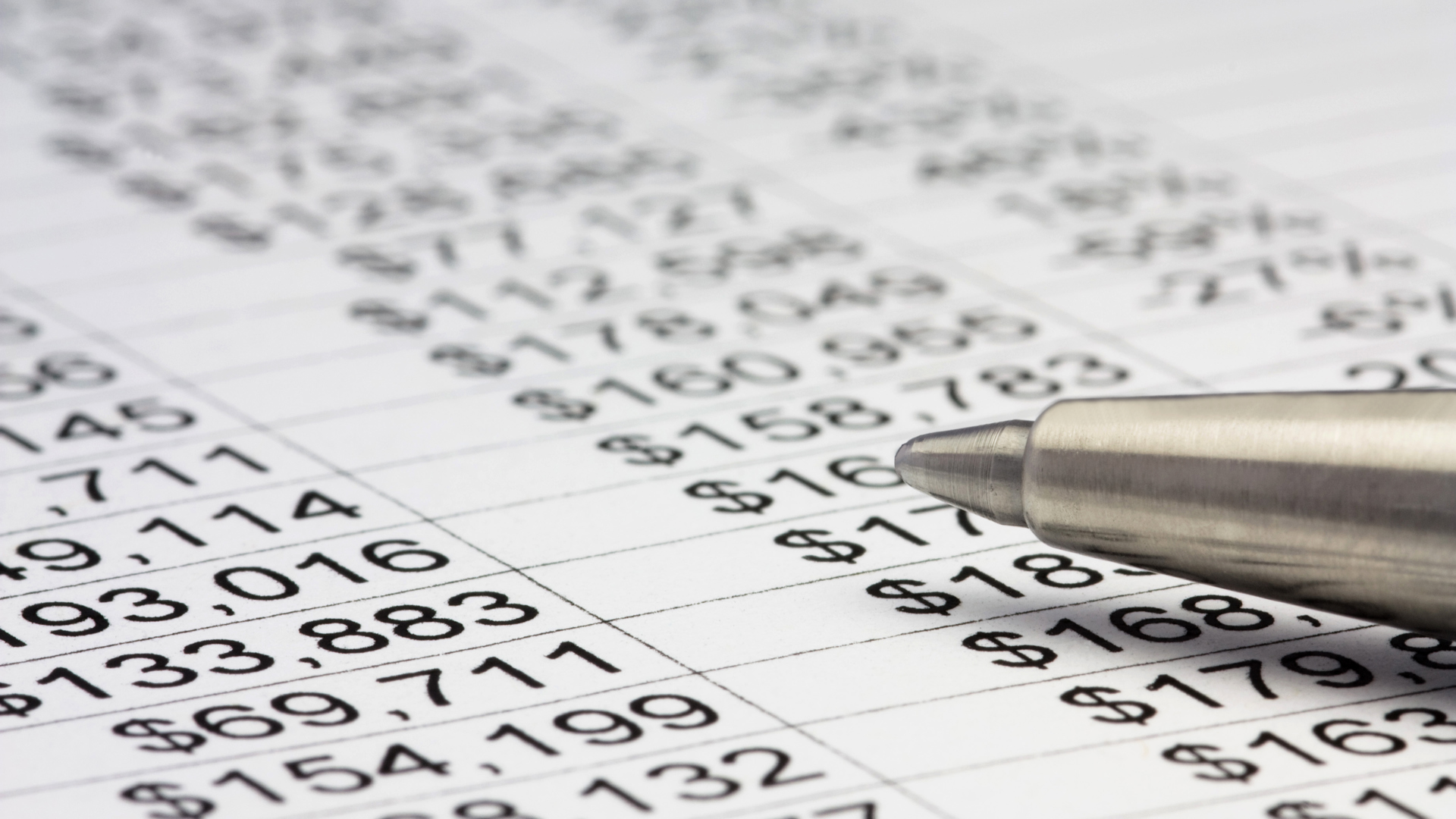 New NRI State Profiles report: Financing Behavioral Health Crisis Services: 2022
Thursday, February 2, 2023
States expended over $1 Billion supporting behavioral health crisis services in FY 2022. This is a substantial underestimate as only 36 states reported expenditures for crisis services.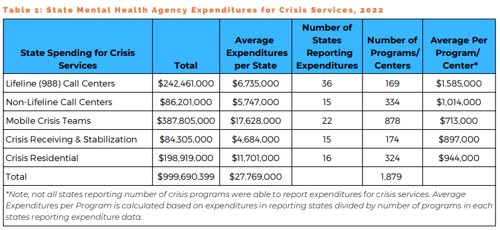 State general funds and the SAMHSA Mental Health Block Grant (MHBG) were the most frequently used funding sources for all behavioral health crisis services. The MHBG includes a requirement that states spend at least 5% of the MHBG on Crisis Services, but many states are using additional MHBG funds above the 5% set-aside to support crisis services.  States are using the MHBG 5% set-aside to support 988/Lifeline crisis call centers (22 states), Other Call crisis call centers (19 states), Crisis Warm-lines (16 states), Mobile Crisis Teams (18 states), and less than 24-hour Crisis Receiving and Stabilization Programs (6 states). Note, many states are using their MHBG funds for multiple crisis service system components.
 
Medicaid is the other major funding source identified by states for funding crisis services, with Medicaid mostly supporting face-to-face crisis services such as Mobile Crisis Teams (29 states), Crisis Receiving and Stabilization Facility services (24 states) and Crisis Residential services (19 states). The Medicaid Rehabilitation option is the most frequently utilized Medicaid option supporting behavioral health crisis services. Medicaid is supporting behavioral health crisis call lines in 13 states, with the Medicaid Rehabilitation option being used by 5 states and managed care waivers such as 1115 waivers (3 states) and 1915(b) waivers (3 states) also being used by states to support crisis call centers. Nine states are supporting crisis warm lines with Medicaid funding. 
 
Guided by a Steering Committee of State Behavioral Health (SBHA) Agency Leaders, NRI has been compiling information about priority issues from all the state behavioral health agencies. The first 10 new Profiles reports were released in January and cover behavioral health crisis services, workforce shortages and training initiatives and state support for housing for individuals with mental illnesses.  Profiles reports are available at: www.nri-inc.org/profiles. State Mental Health Agency staff have access to detailed accompanying materials through the NRI's State Profiles restricted access website. Please contact NRI at [email protected] with any questions or comments.