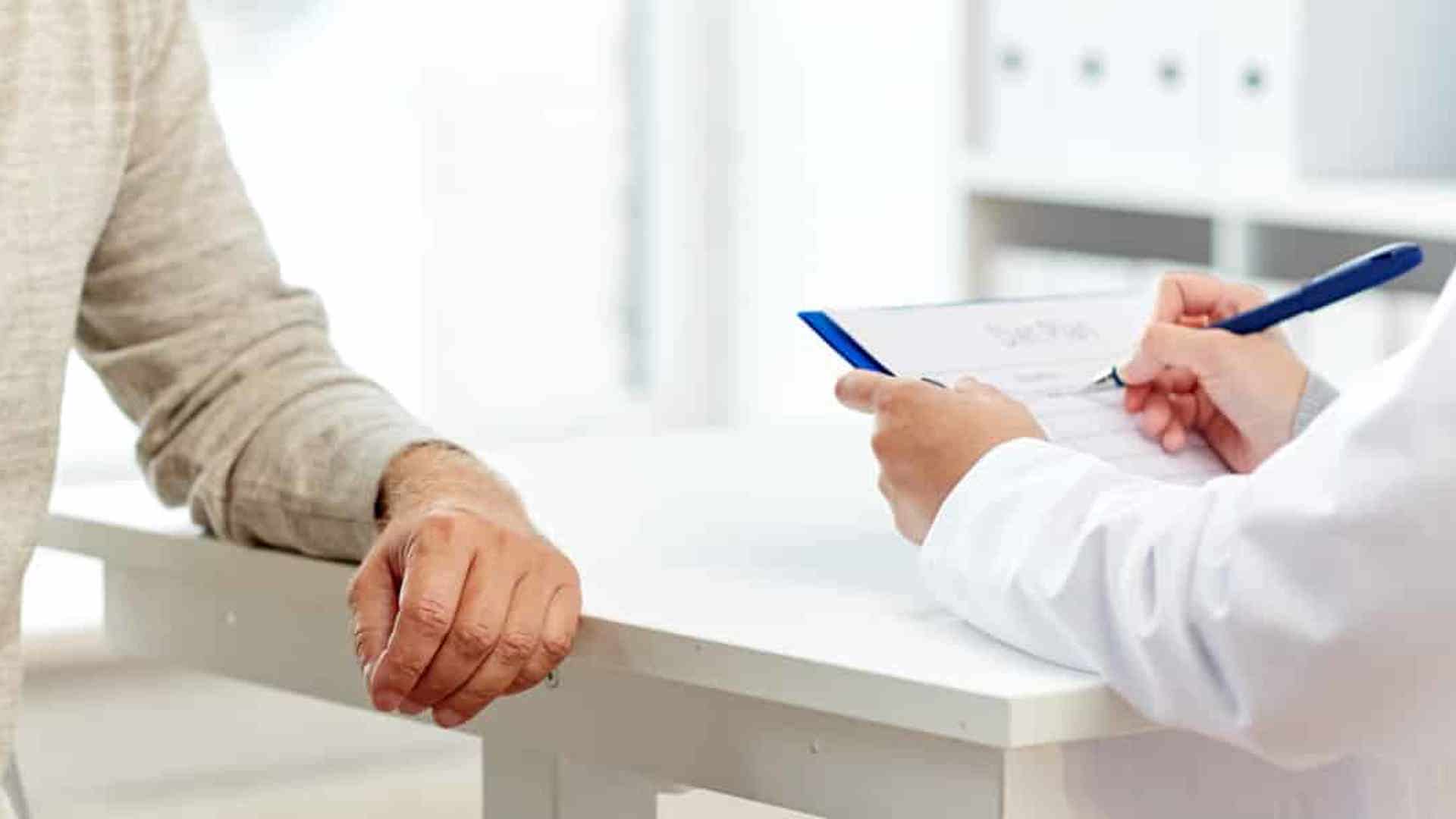 New NRI State Profile Report on State Behavioral Health Agency Support for Crisis Call Centers, 2022
Thursday, June 1, 2023
Behavioral Health Crisis Call Centers are the front door to behavioral health crisis care and are staffed by clinically trained behavioral health workers. A NRI State Profiles Report documents over 200 Lifeline/988 call/contact centers are now operating (at least one in every state) and in 29 states and additional 344 crisis call centers are responding to individuals experiencing behavioral health crises. These call centers responded to over 3.7 million contacts last year. Operating crisis call centers cost over $386 million last year.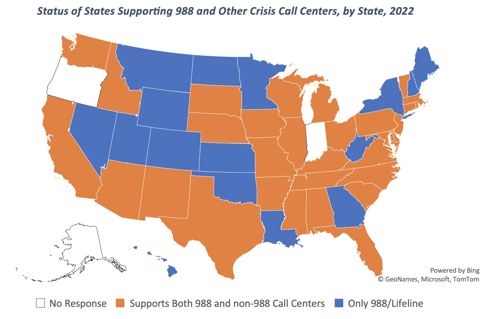 The Profiles report details the number of crisis call centers, who is operating them, challenges to their operating 24/7 and responding to text and chat contacts, as well as issues of financing call centers, workforce challenges, and outcomes being measured by call centers (a median of 84% of contacts were addressed by the call center with no need for mobile crisis, EMS, or law enforcement dispatch).
 
In addition to this Profiles report on Crisis Call centers, other new and updated Profiles reports on Crisis Services on the NRI website (www.nri-inc.org/profiles) focus on specific aspects of the crisis services continuum.