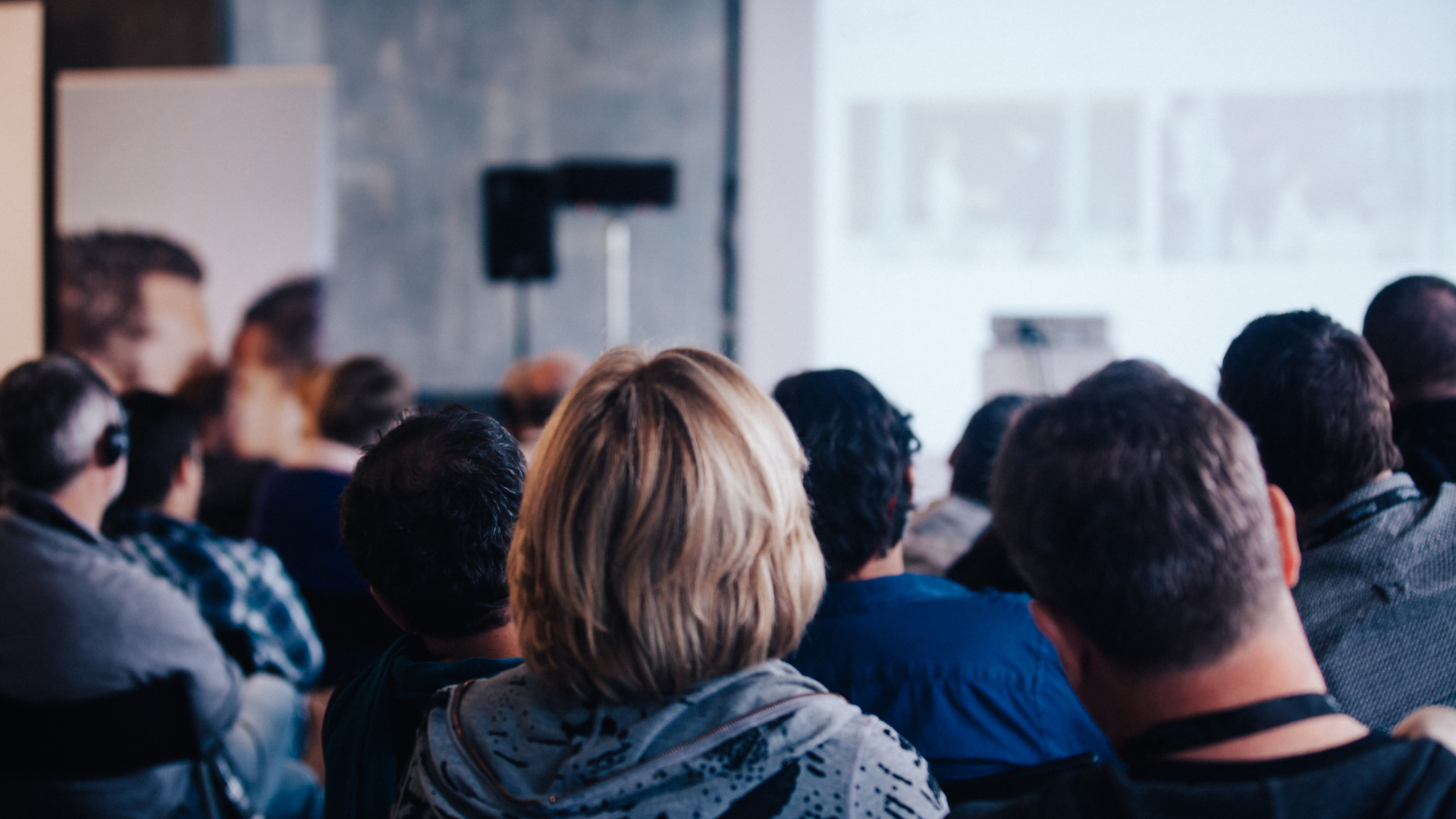 Big Thank You to Outgoing and Incoming Board Members
Thursday, May 4, 2023
At NRI's Board Meeting on April 28, SAMHSA's Assistant Secretary for Mental Health and Substance Use and former NRI Board Member, Miriam E. Delphin-Rittmon, Ph.D spoke about Behavioral Health: Crisis Care and the Workforce. She also joined the board in thanking outgoing and incoming board members. 

NRI's Board of Directors extends a big thank you to four outgoing board members for their tremendous service: 
Sheri Dawson, RN, BS, Director of the Division of Behavioral Health in the Nebraska Department of Health and Human Services (DHHS)
Judy Fitzgerald, M.S.W. Commissioner of the Georgia Department of Behavioral Health and Developmental Disabilities (DBHDD) 
Ken Rogers, MD, Chief of Psychiatry at Parkland Health and Hospital System and Professor of Psychiatry at the University of Texas Southwestern Medical Center in Dallas, TX
Matt Salo, former Executive Director of the National Association of Medicaid Directors
The NRI Board of Directors is also excited to announce the addition of the following four new board members. Their expertise and insights in behavioral health will be greatly valued.